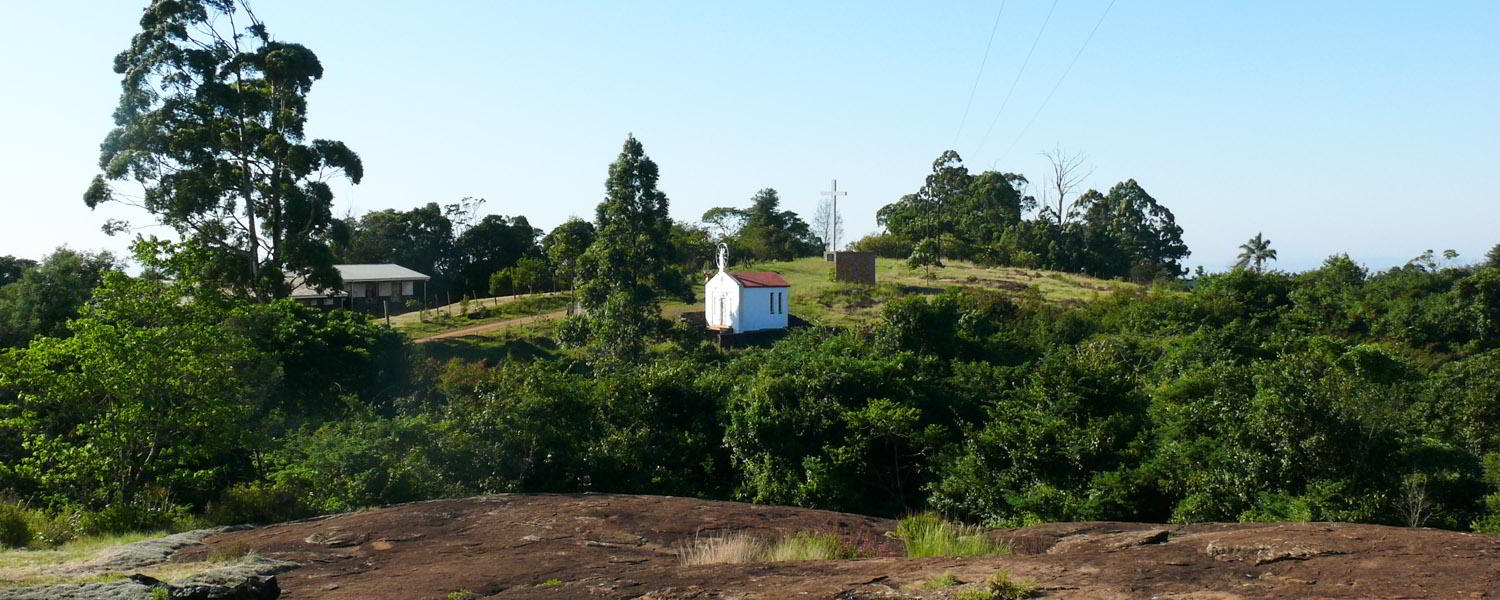 Projects
Current & Up and Coming Projects At Ngome
Here is a list of some of projects that are either current or that we wish to tackle in the next 6 months:
The office building is currently under construction.
The Dining hall ceiling and the Chapel on the Rock will repaired (where necessary) and painted.
A borehole will be drilled within the next 2 months so that the Shrine will have its own water source.
The geysers for ablutions and the kitchens will be changed to gas supplied equipment to lower our exorbitant electricity costs.
Do you want to help?
Are you in a position to give financial assistance and help fund our Projects?
If you are, please make a donation directly to our bank account using the project name as the reference.
Thank you.
Bank: ABSA, Branch: Vryheid, Acc. Name: Ngome Marian Shrine, Acc. No.: 712 496 681